Creating a website is a timely and sometimes costly process. You and your chosen website designer will have put together a strategy that covers every aspect of building your website from initial concept to final delivery. But have you taken the same care with your web content?
A very applicable cliche
You've undoubtedly heard, seen, and read the phrase "content is king" during your site-building process, and have probably wondered what it means! Although used extensively by many copywriters, the old cliché holds! Your content is "king". 
Getting your copy and content right is just as important as getting your site design right. Your website can be a visual masterpiece, but no matter how beautiful or provocative the aesthetic is, if you can't effectively convey your message to users they will wander to your competitors. There are many companies such as Uprise Management that provide content services according to your requirements.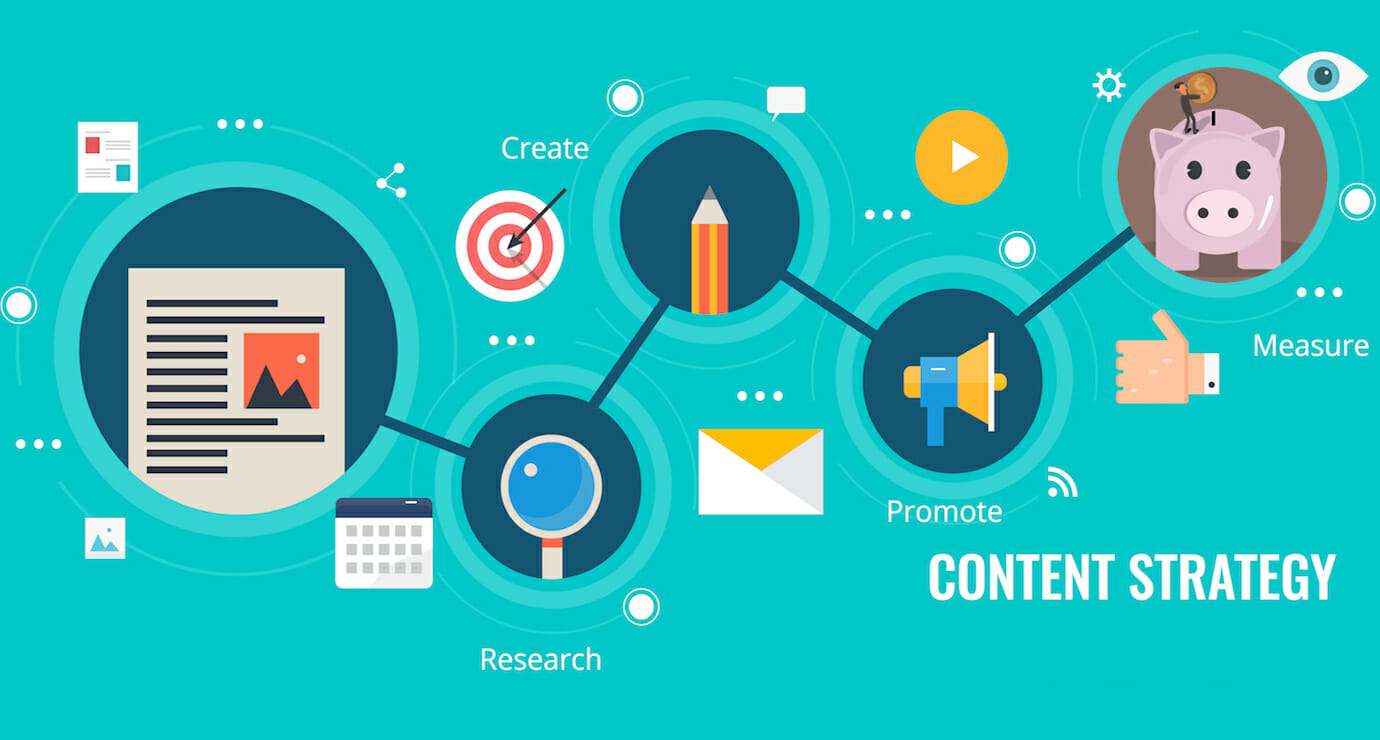 Good content requires a content strategy
Content is the hardest working element of your website. It reaches people in every aspect of your business: informing them about your services, taking an interest, instructing and informing them of how to use your site, gathering information, rewarding brand loyalty, and letting people know who and what your business is. 
Oh! But why does content need a strategy, surely it's just a matter of getting a good copywriter and giving them an "artistic license"?! Unfortunately creating good content is not that easy, good content requires a content strategy.
Content strategies also formalize the budget you set out to spend on your content, and yes you do need a separate content budget! Developing new content can be expensive, especially if you are outsourcing it to various content experts such as bloggers, copywriters, and social media writers.